Ndebele Group Painting Creative Workshop
€10.00
What You Get
A painting activity which teaches artwork using paint brushes in various shapes and asymmetric abstract art.
Duration: 120 Min
For Whom: Children/Groups and Corporations
Group Price: €17.50 per person (maximum 15)
Corporations: €20 per person
Beschrijving
Join this workshop!
Gerelateerde producten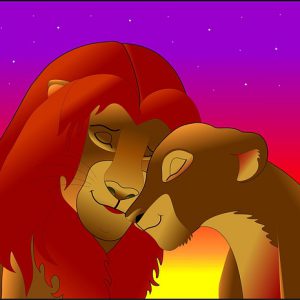 Zulu Accent Reduction
Duration: 60 Minute Session
For Whom: Individual actors or a group of actors who need coaching for scripts or dialogue for Auditions. This session is for actors who had already had a Zulu Dialect Coaching but need accent reduction to recite their monologues.
Group Price: €225 per (maximum 15)
Individual Price: €60 per session (One-on-One Sessions). Tip; bring a partner
Amateur Actors :€30
Repeated Sessions: For those that may need more than than one repeated session, prices can be reduced on request. All prices are based only on location. If you live further transport cost would be added.
€

60.00
In winkelmand