Ndebele or Swazi Doll Making
€225.00
What You Get
This activity includes working with African textile (Tishweshwe fabric) from Southern Africa, bringing an experience and knowledge about the uses of regalia and patterns on materials. Usable recyclable plastic bottles are used for this activity, its purpose to also educate as well as having fun exploring culture diversity.
Duration: 75 Min
For Whom: All children from 4 years of age, advisable to be accompanied (maximum 15)
Inclusive of all materials and refreshments
Group Price: €225 (maximum 15)
Beschrijving
Join this workshop
Gerelateerde producten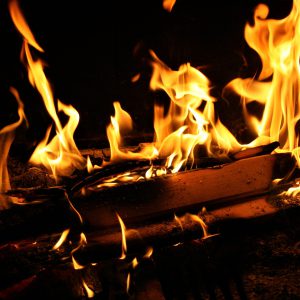 Traditional African Story Telling Together with Painting or Colouring
What you get
We tell tales from Africa and use props for different stories and drawings along the lines of the story theme. Including colouring or drawing according to the theme of the fairy tale, during day time.
During winter-time (evenings preferably) we will be in a venue with fire around which stories can be told and shared (in this case this will be without painting or colouring also cost price will be minus €10 less and only lasting for only 45 min). We do role play and stepping out of the traditional role into the role of the story teller. Covering elements like active listening, encouragement in constructive story telling. Old tradition storytelling is synonymous with song chanting music and/or epic poetry. Our story telling instils morals and values, stories told to teach lessons and often simply to entertain the old-age art of storytelling with 'Proverbs', Umntfwana longakhali ufela embelekweni ; meaning vocalise and derived from a traditional fairy tale 'Inyanyabulembu'. Also other stories about Nguni stick fighting (a Nguni sport).
Duration: 150 Min
For Whom: for groups children from 4 years old max 15
Price: €25 per person
€

25.00
Toevoegen aan winkelwagen