Ndebele or Swazi Doll Making
€225.00
What You Get
This activity includes working with African textile (Tishweshwe fabric) from Southern Africa, bringing an experience and knowledge about the uses of regalia and patterns on materials. Usable recyclable plastic bottles are used for this activity, its purpose to also educate as well as having fun exploring culture diversity.
Duration: 75 Min
For Whom: All children from 4 years of age, advisable to be accompanied (maximum 15)
Inclusive of all materials and refreshments
Group Price: €225 (maximum 15)
Beschrijving
Join this workshop
Gerelateerde producten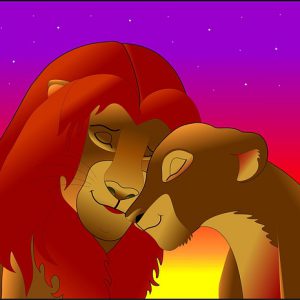 Zulu Accent Reduction
Duration: 60 Minute Session
For Whom: Individual actors or a group of actors who need coaching for scripts or dialogue for Auditions. This session is for actors who had already had a Zulu Dialect Coaching but need accent reduction to recite their monologues.
Group Price: €225 per (maximum 15)
Individual Price: €60 per session (One-on-One Sessions). Tip; bring a partner
Amateur Actors :€30
Repeated Sessions: For those that may need more than than one repeated session, prices can be reduced on request. All prices are based only on location. If you live further transport cost would be added.
€

60.00
In winkelmand